About Starling Bird
Starling Bird Resort is a boutique-style hotel that offers excellent accommodation, conferencing, and out of town safari experience. Nestled in the beautiful Maanzoni conservancy, visitors can enjoy daylong chirping away from different bird species, king among them, the majestic starling bird. It is the best Resort in Machakos,Kenya  Wild animals in the conservancy include the giraffe, wildebeest, the deer, zebra, ostrich, eland and many more.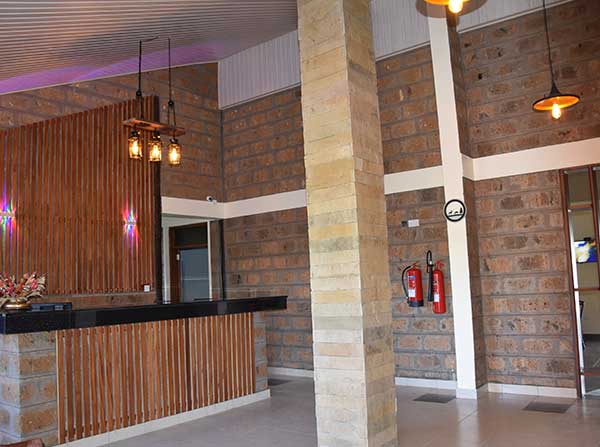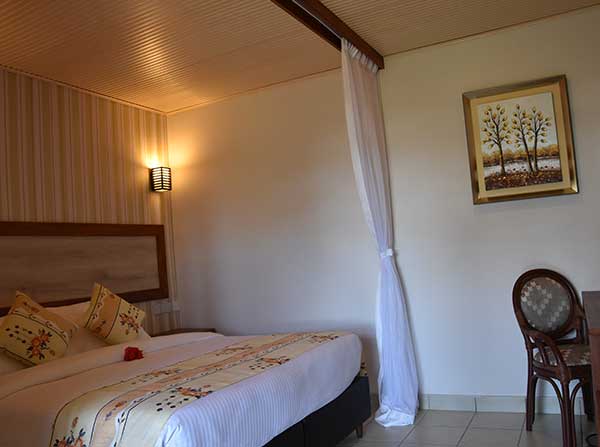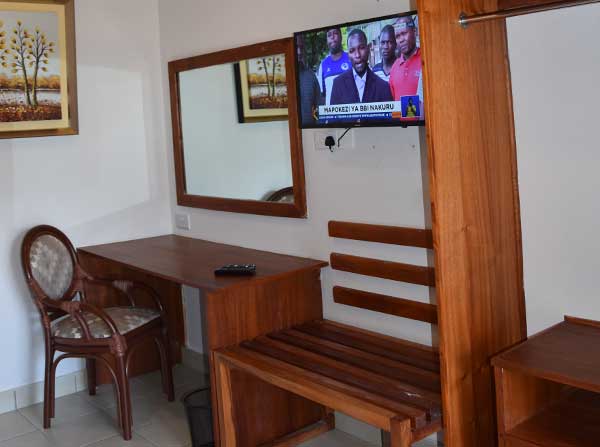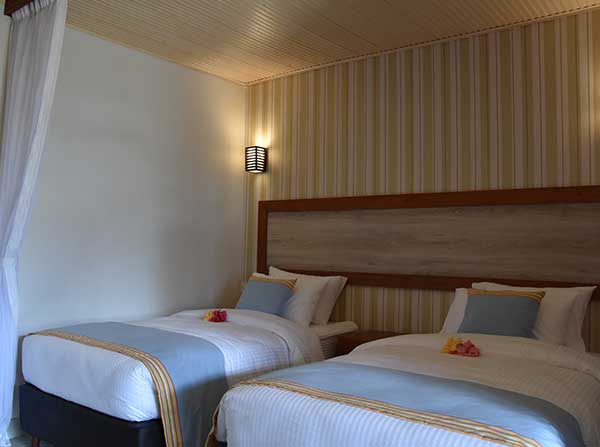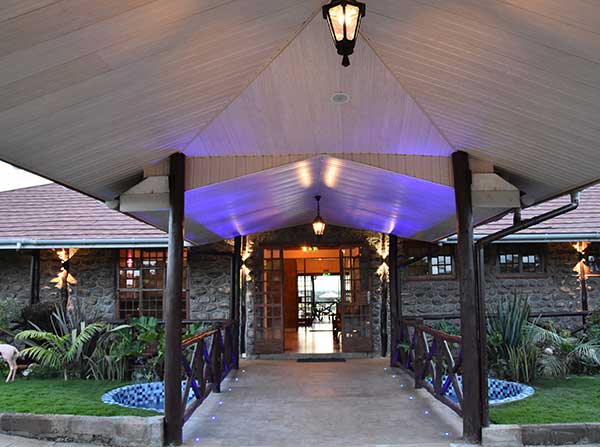 Hotel Overview
Starling Bird Resort offers excellent accommodation, conferencing and out of town safari experience.
It is located approximately 35 minutes drive from the Jomo Kenyatta International Airport and 60 minutes from Nairobi Central Business District.
The hotel offers the following services among others:
Conferencing
Team building activities
Honeymoon in the Wild
Recreation & Tours
Social Events
Restaurant Services
Exclusive Dining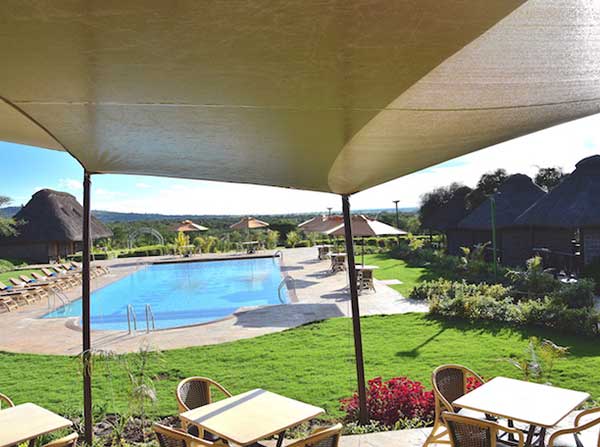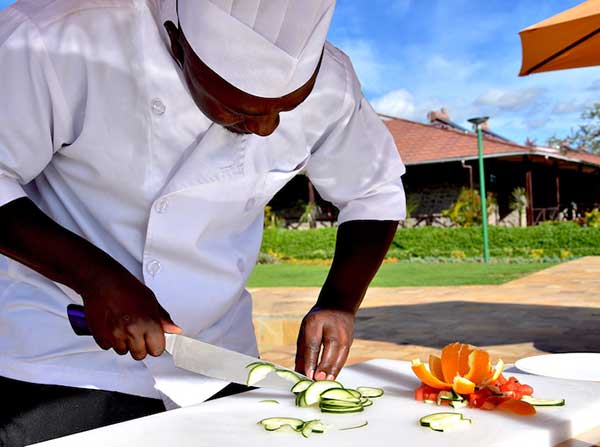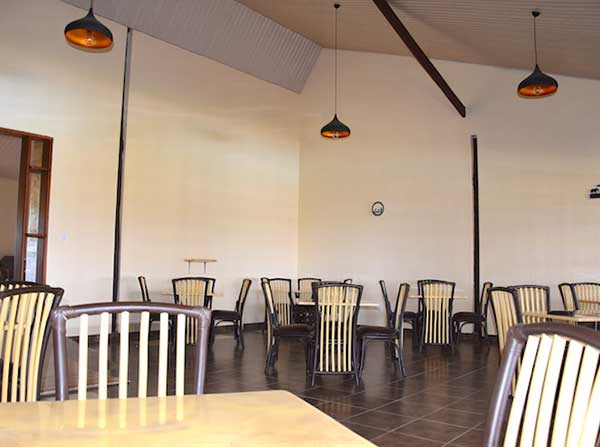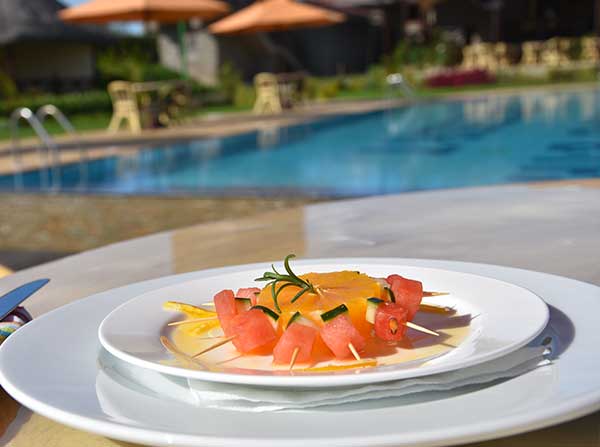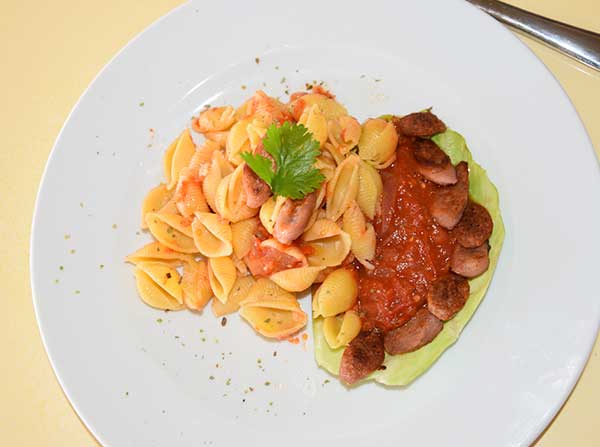 Guest Reviews
Very nice and serene environment. Hakuna kelele ya city. Recommended for weekend family gateways, Team building, wedding etc
Now, THIS IS AMAZING. The customer service is exceptional and their food is out of this world. The views are breathtaking and I would not trade the sunset view for any other. Absolutely gorgeous. And to think it's in the heart of Ukambani, Machakos…. It's simply unbelievable.
Great sunset and moon rise here menu looks fab and drinks are well priced! Pool looks great!